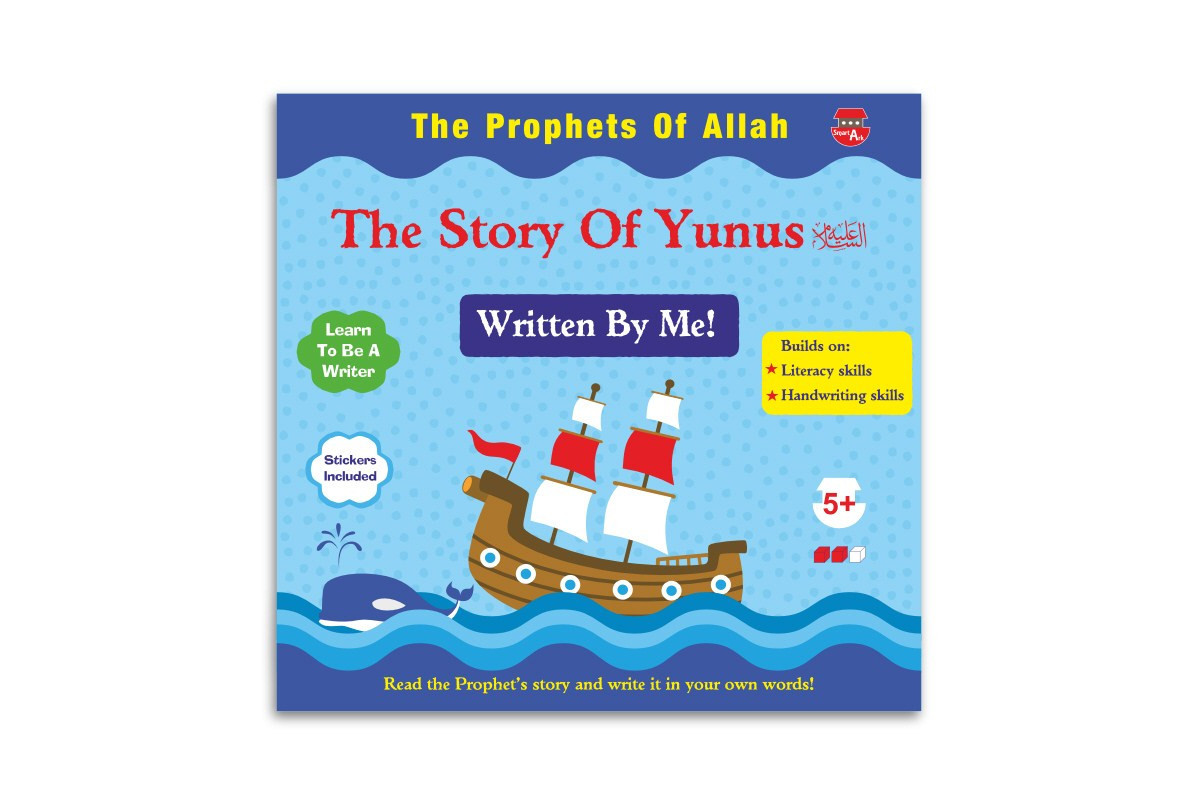  
Prophet Yunus - Written by Me
Help your child to become a writer and  improve their literacy, handwriting, reading and comprehension skills.
A creative book where your child is the author.
Children can read each page, then write it the story back in their own words. Younger children can copy the text. Older children can do their own research.
Children can place the right sticker on the page. Once the child has finished the story, there are pages in the back to write down where Prophet Yunus (as) is mentioned in the Quran and hadith and what lessons they have learnt from the story of Yunus (as).
Paperback with 32 pages
Customers who bought this product also bought:
11 other products in the same category: